Our pedagogical model is committed to specialization and interdisciplinarity between art and design as the best way to prepare for the professional world.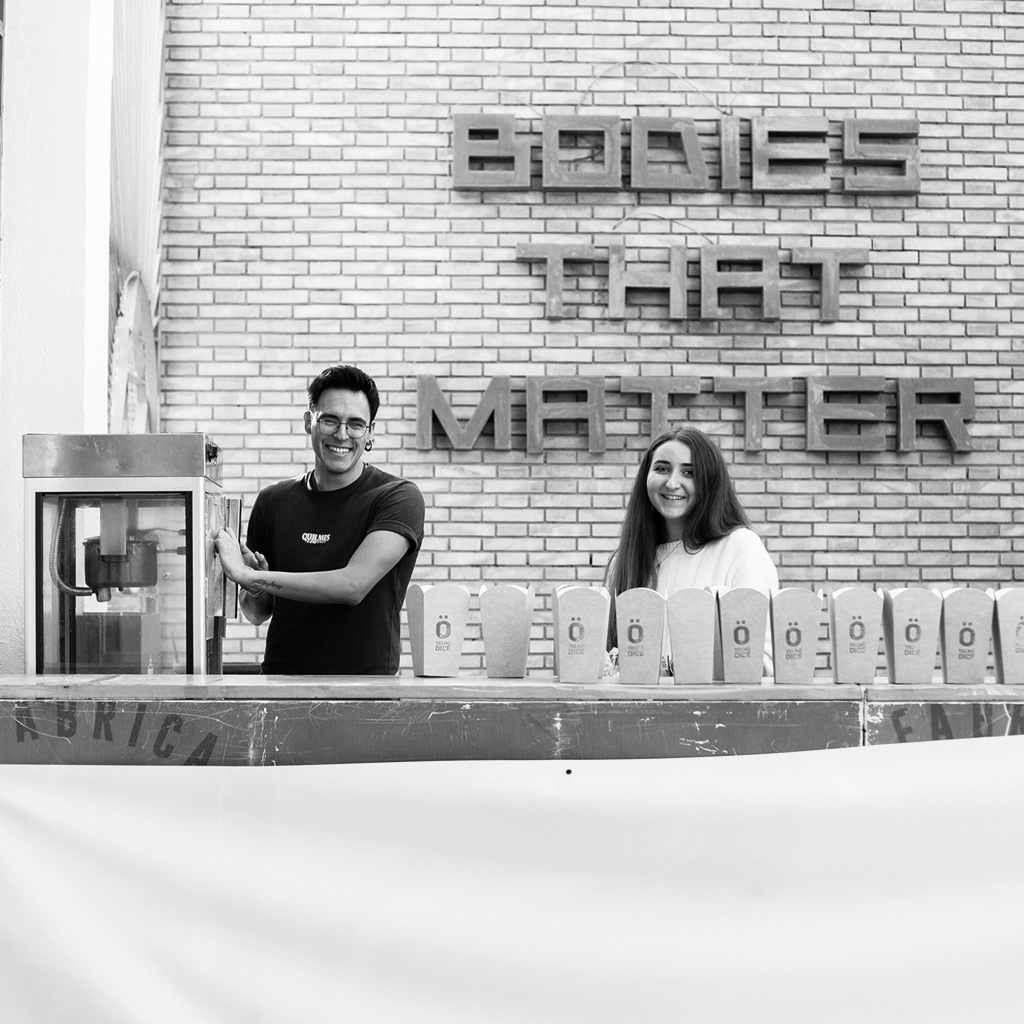 Since our founding, we have always been faithful to our commitment: to train the best professionals for the creative and artistic industries.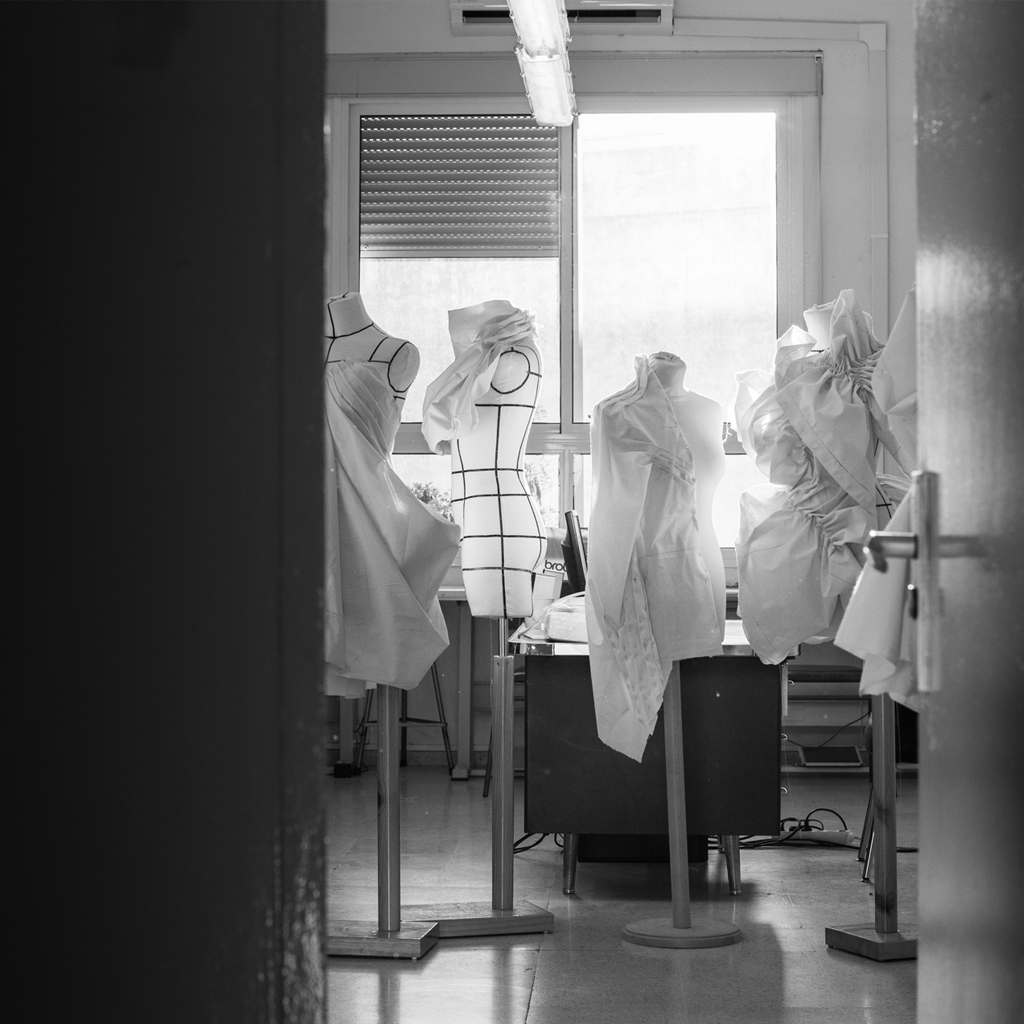 Specialized training and prestige among the different professional sectors allow a high rate of employment for our students. In Higher Studies it is more than 70%.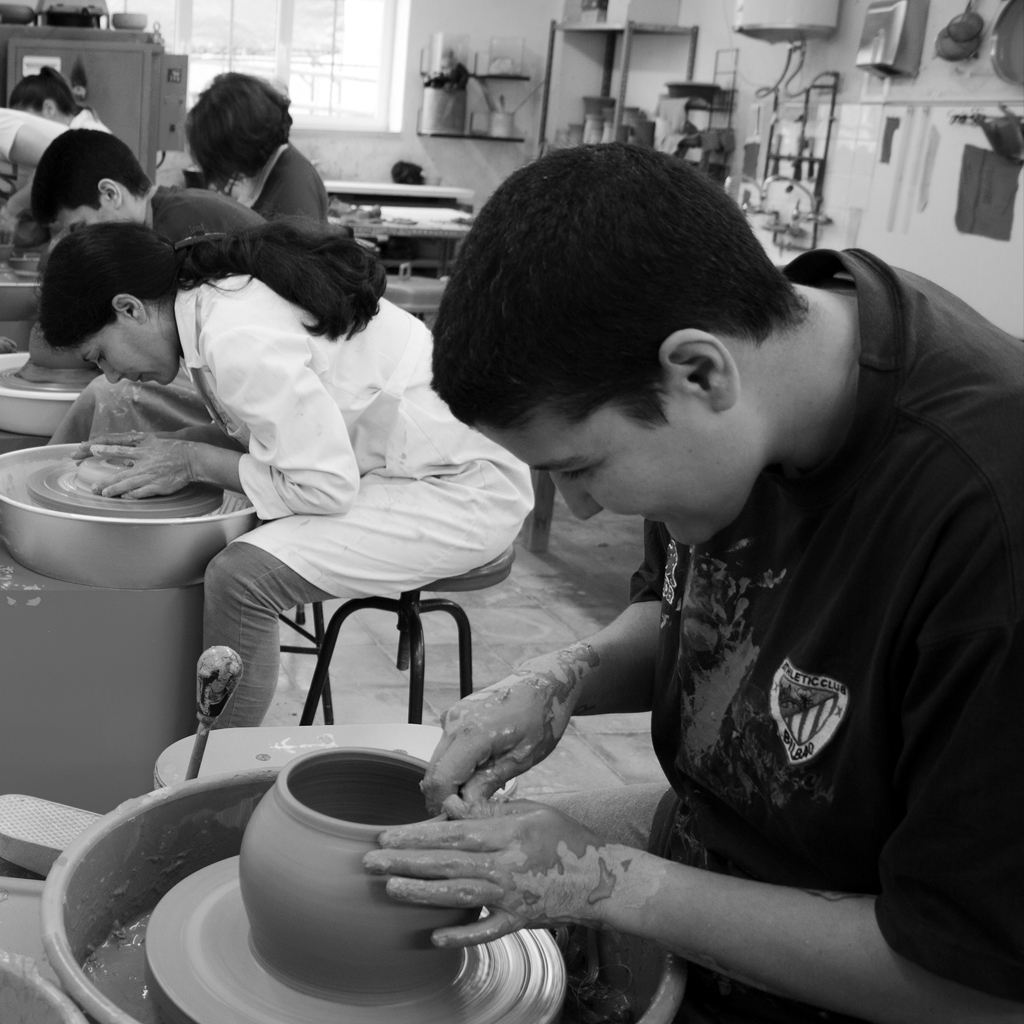 In San Telmo he does not stop for a moment. There is not a week in which something does not happen: dozens of exhibitions, the ST Fashion Show, the Telmo Dice and Moments festivals, Decotelmo … These events will be the perfect complement to your training.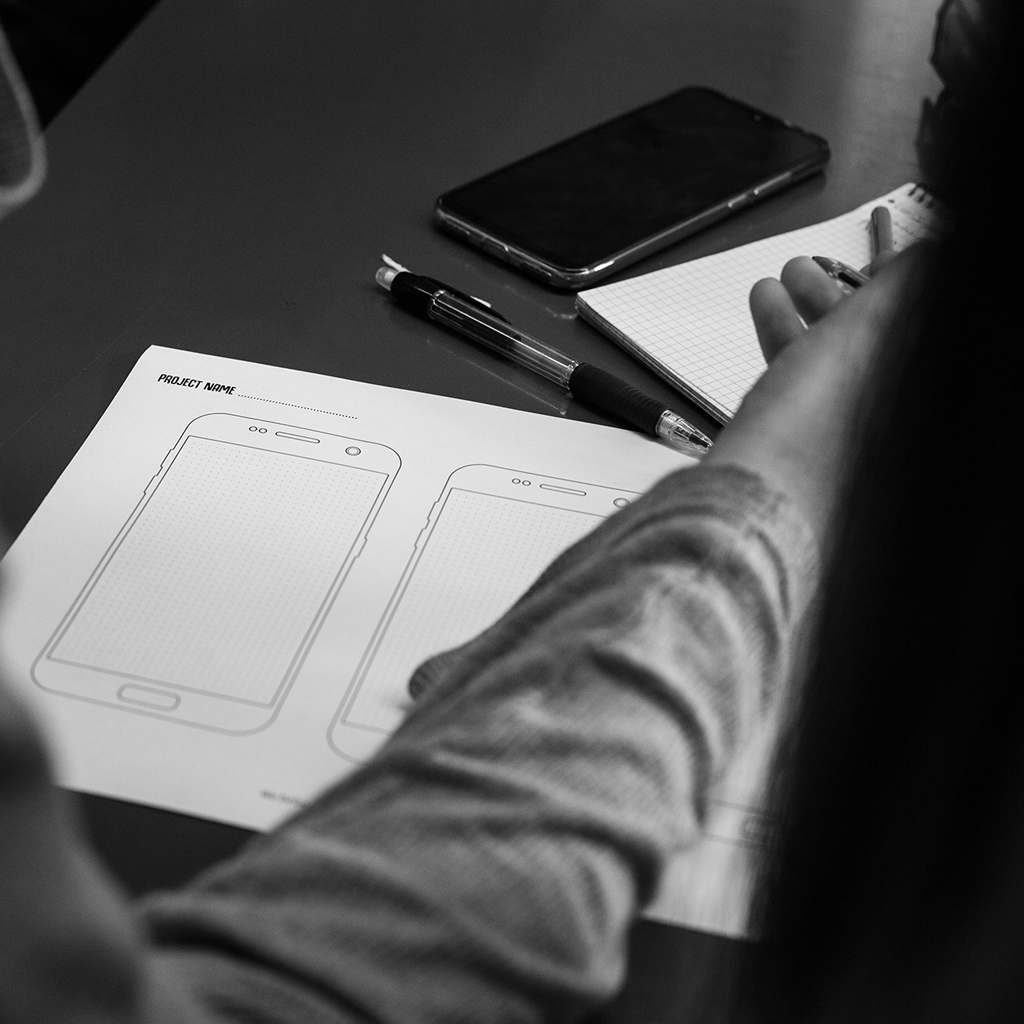 Relationship with companies
San Telmo maintains a close relationship with the business environment of our city, so that all final year students complete an internship in companies that complements their training.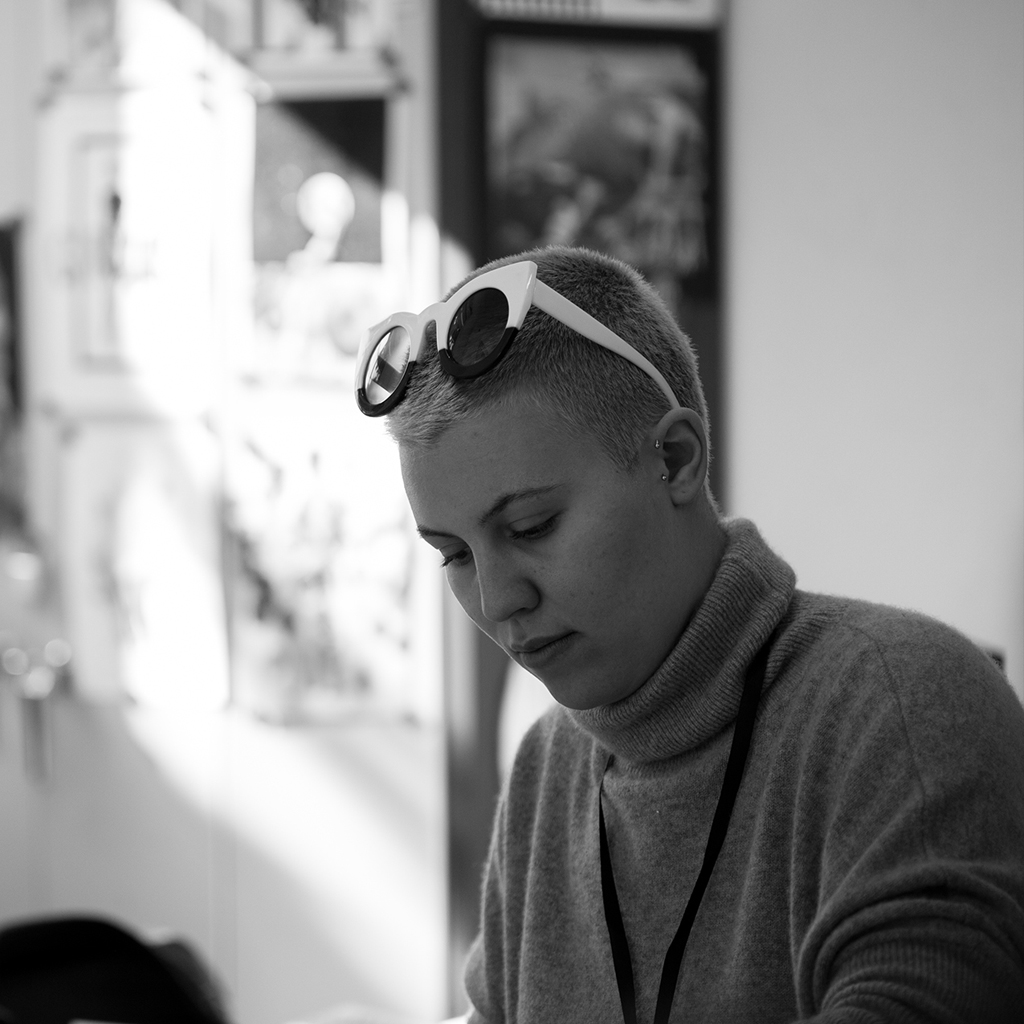 In San Telmo you will have specialized workshops for decoration, fashion design or wood carving; photography laboratories and studios; computer classrooms with state-of-the-art PC and Mac; as well as spaces for conferences and events, an exhibition hall and other spaces adapted to each of our specialties.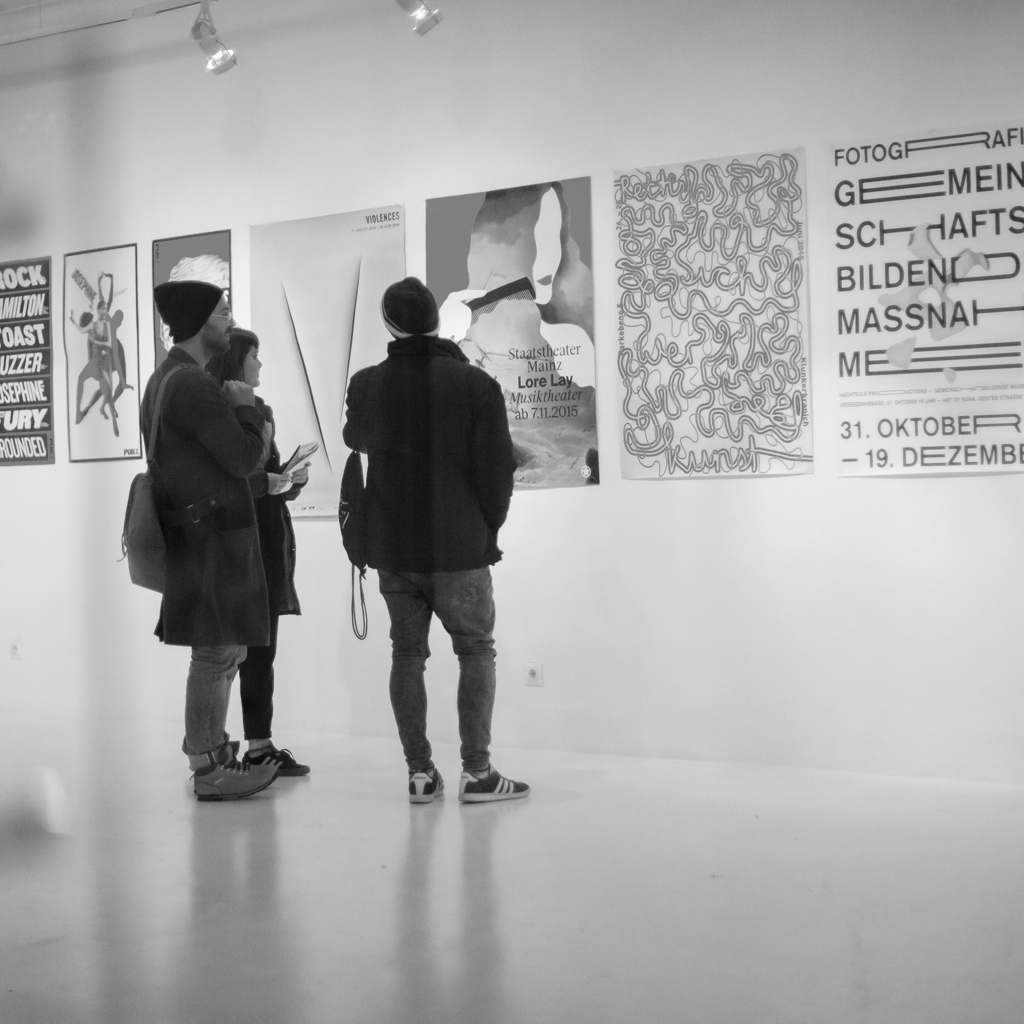 Higher Studies (equivalent to Bachelor's Degree), Training Cycles and Artistic Baccalaureate make up our varied educational offer.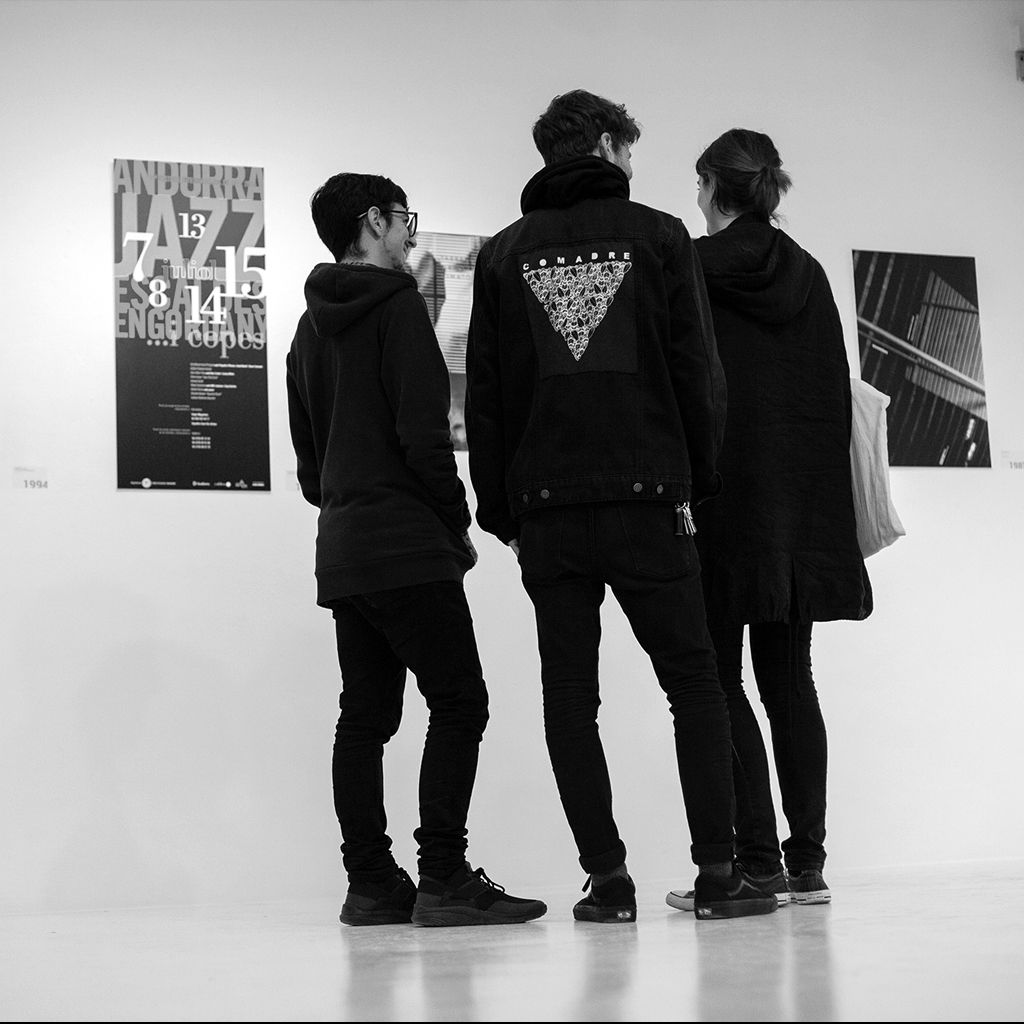 Highly motivated and qualified teaching staff
The more than 80 professionals that make up the San Telmo cloister have extensive teaching experience and a professional career that guarantees the highest quality of teaching.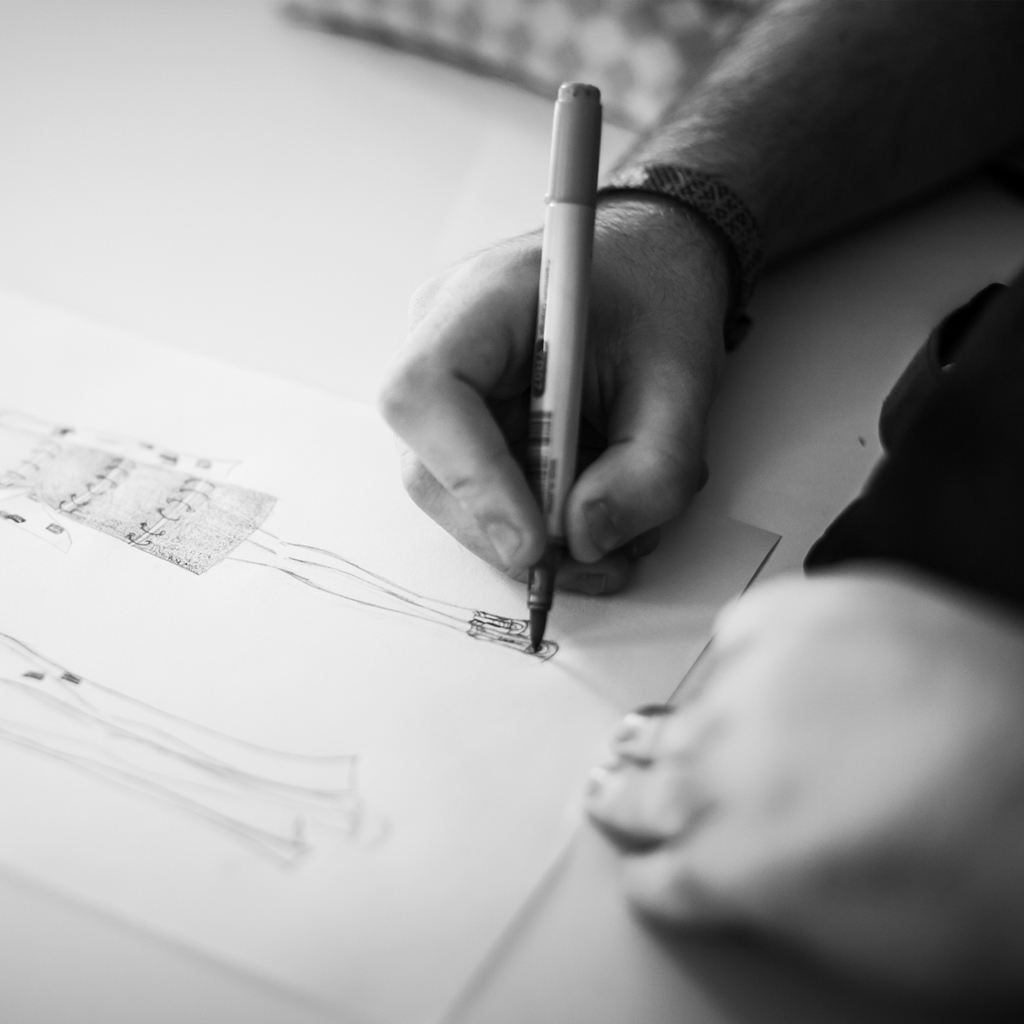 The true engine of San Telmo, a diverse and plural student body that generates an exciting exchange of experiences and knowledge.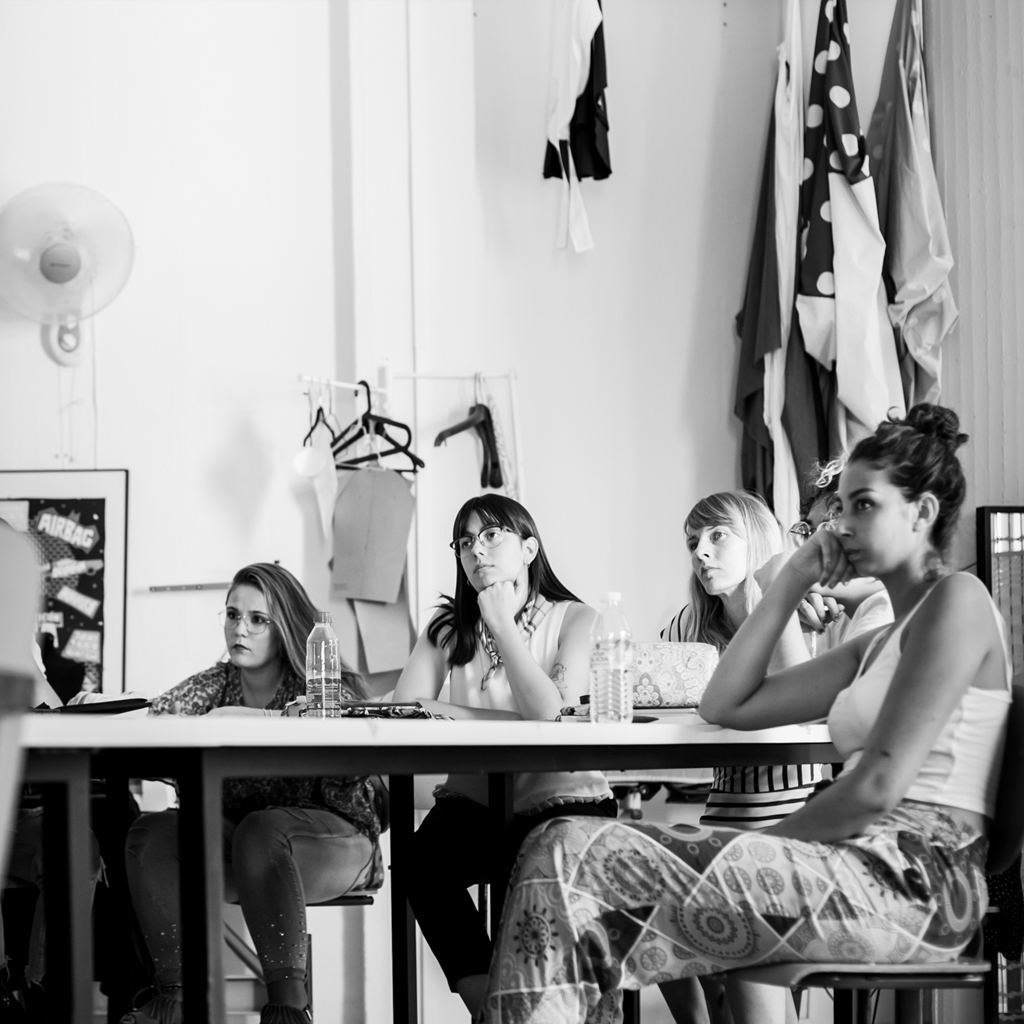 The educational project is committed to small groups so that the attention from the teaching staff can be more direct and personalized.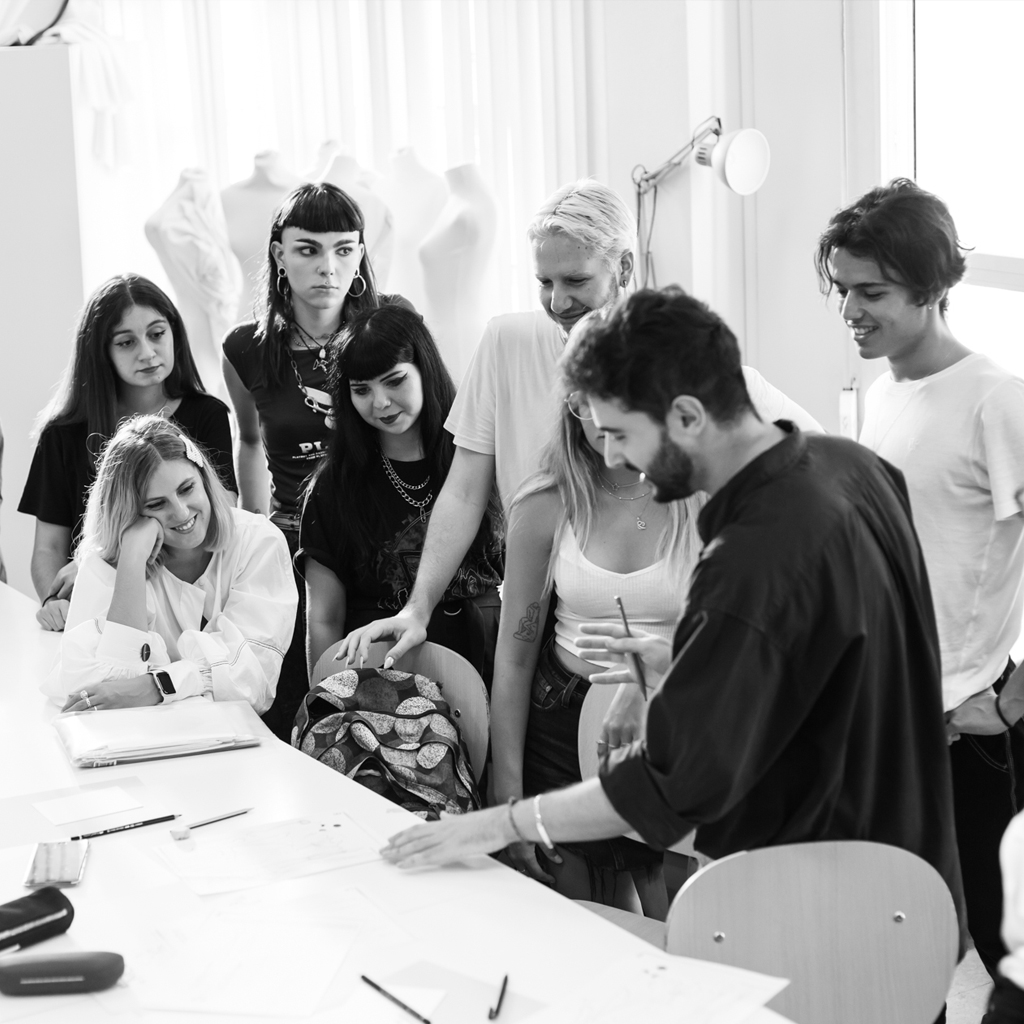 Right in the university campus and one step away from the city center which is the artistic, cultural and leisure center of Malaga.