We are

public

public

school

school



The San Telmo School of Art is a national benchmark in artistic and design education. Higher Studies (equivalent to Bachelor's), Training Cycles and Artistic baccalaureate make up our educational offer.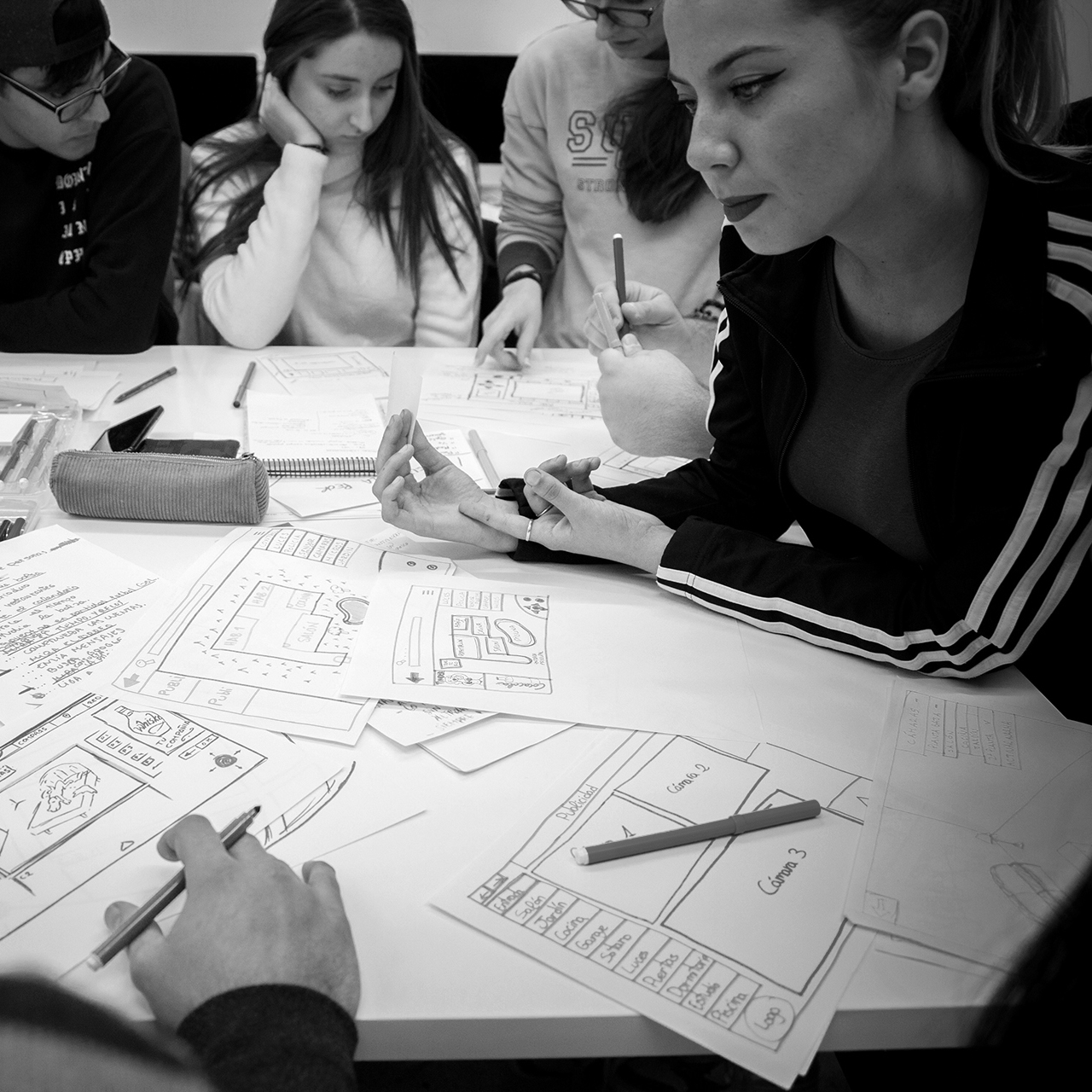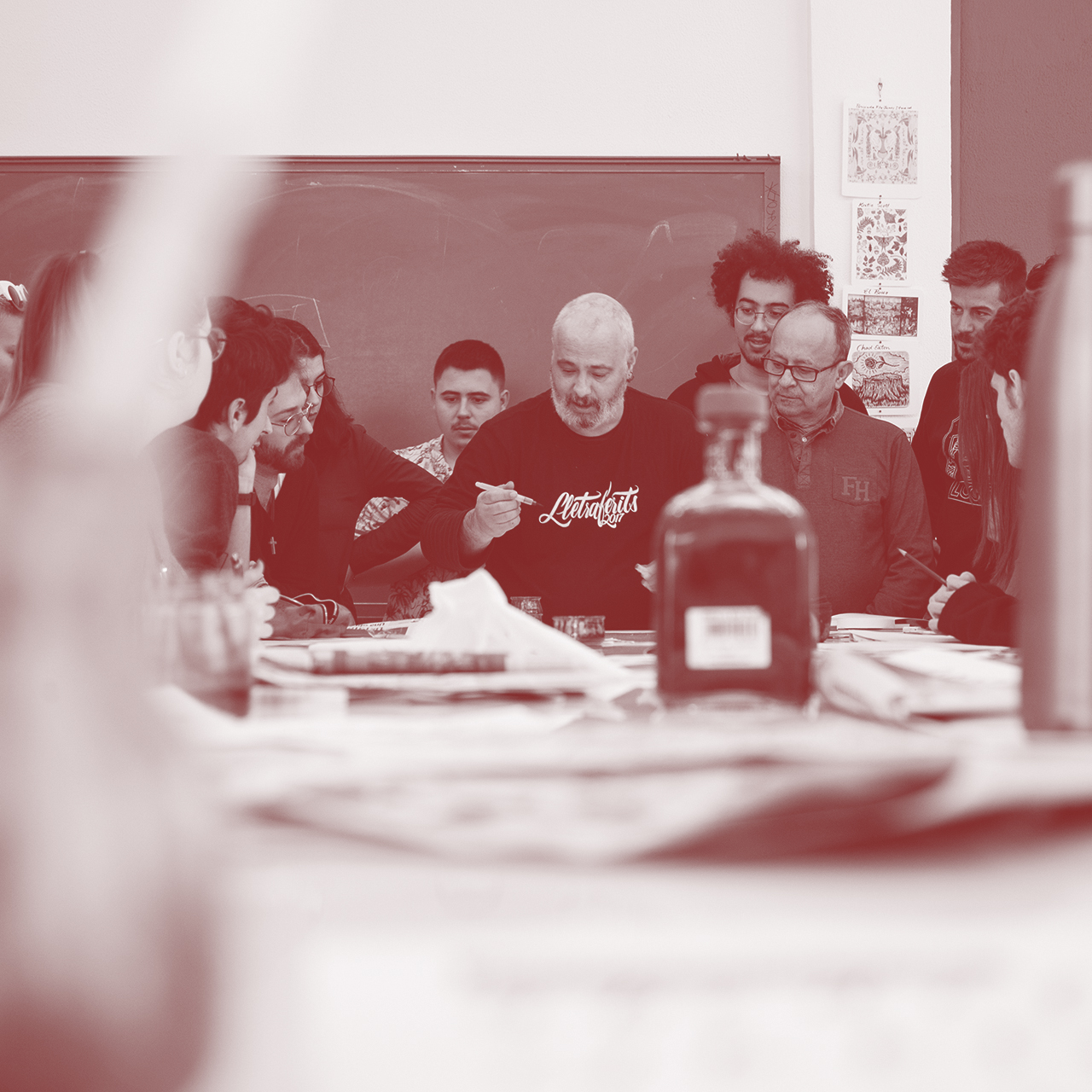 More than 170 years of experience
Founded way back in 1851, from the beginning we have stayed true to our commitment: to train the best professionals for the creative and artistic industries.
I want to know more about San Telmo
Educative Offer
All our studies
News and Events
All the news
Organigrama
Equipo directivo del centro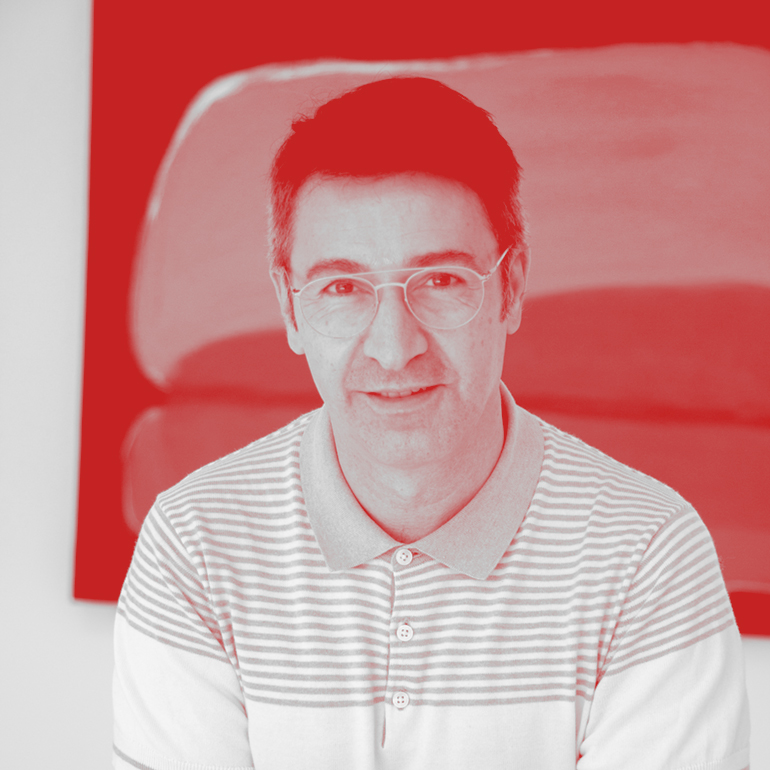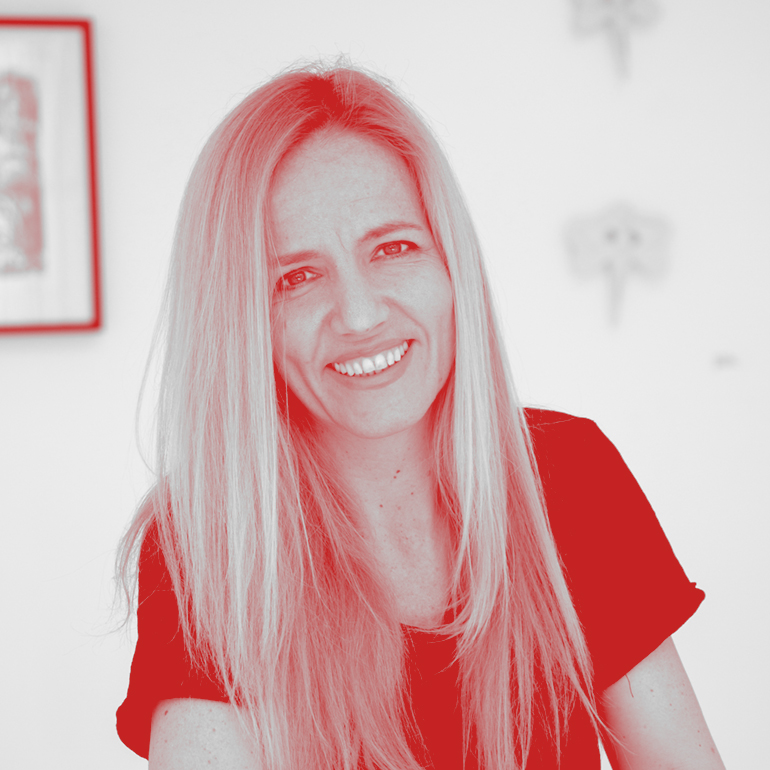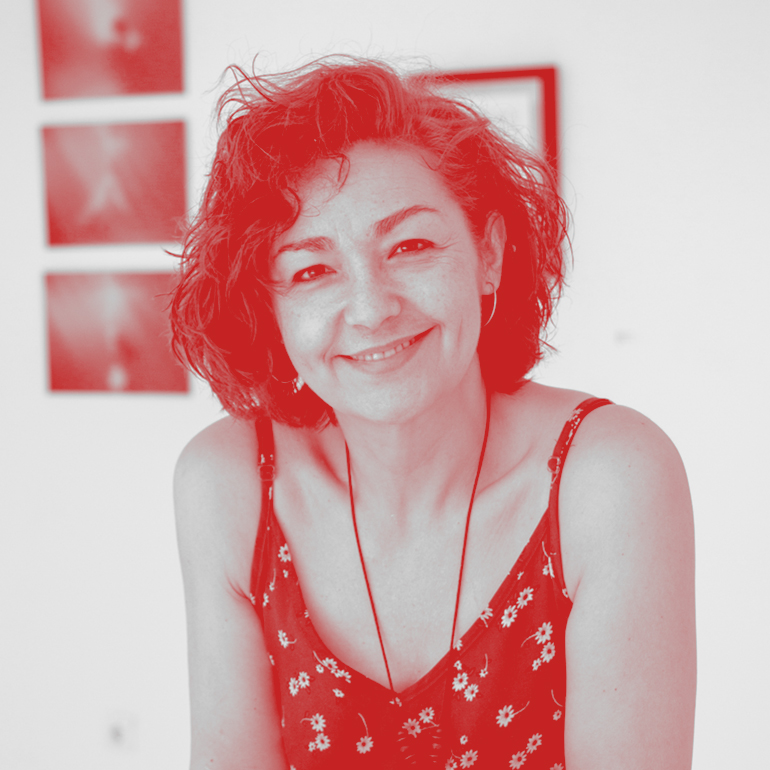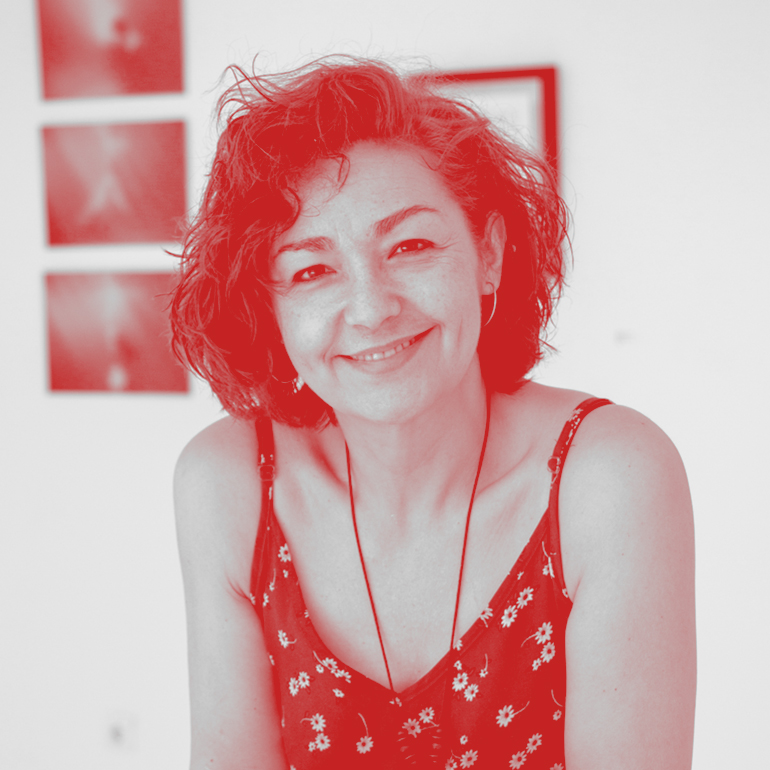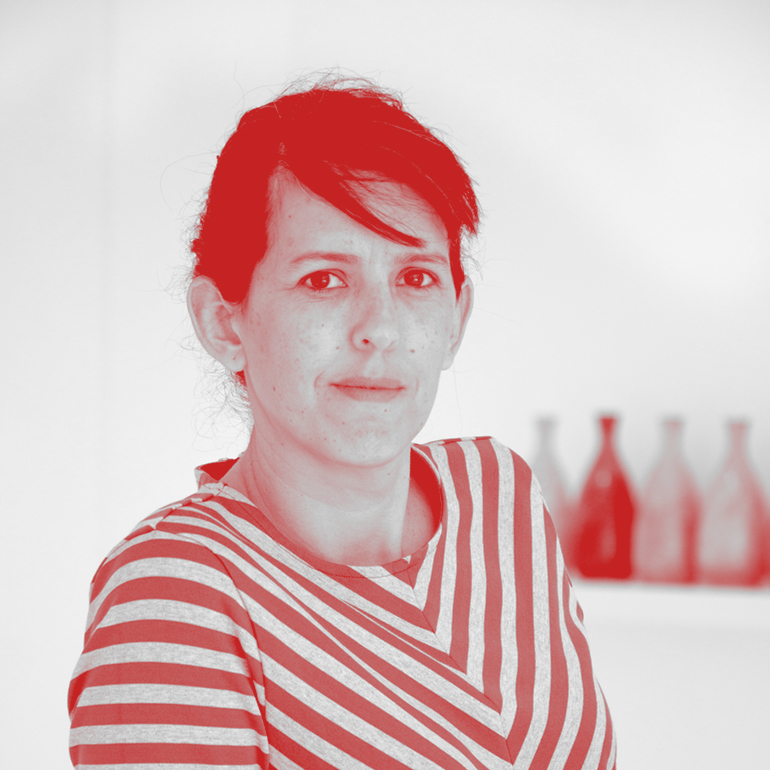 Erasmus+ is the EU program to support education, training, youth and sport in Europe. From the San Telmo School of Art we want to promote both the mobility of our students and our teaching staff through the agreements signed with different European universities and art schools.
Currently the students of the San Telmo School of Art can study in the following countries according to their specialty: Germany, Bulgaria, Estonia, France, Ireland, Italy, Portugal, Czech Republic and Turkey.
Likewise, there is also a mobility plan for teachers, which can be of two types: mobility for training or mobility for teaching.
You can consult more information on our .
International page.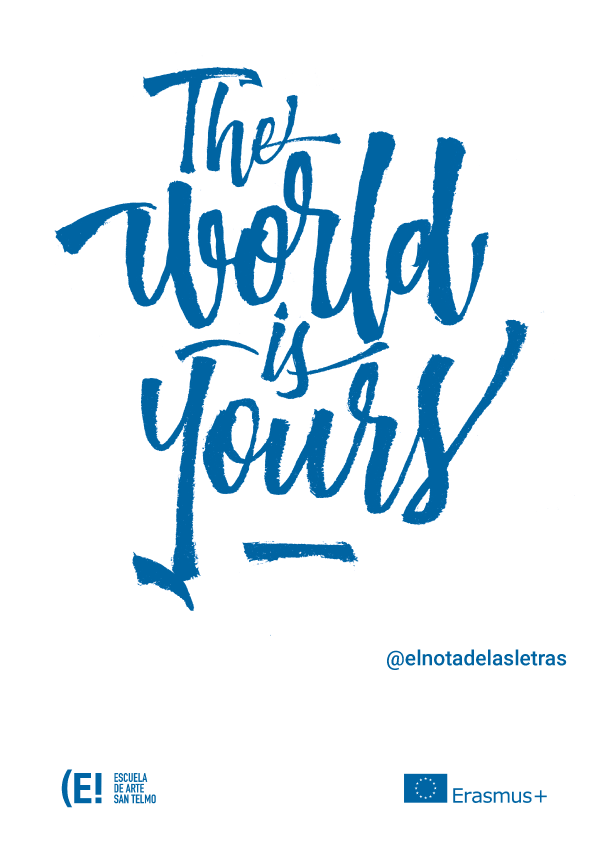 Frenetic activity, with a calendar full of activities throughout the year, which have complemented my training and made me develop new skills.
Aarón Muñoz
The best that San Telmo offers is the union of the academic with the human. It is a very special place.
Belinda Rodríguez
San Telmo has been my school in every way. Here I learned a profession and almost everything I know, both in the workplace and in humanity, especially in the last.
Cayetano Romero