At the San Telmo School of Art we believe in the transformative capacity of art and design. In a world like the current one that is full of challenges, from building more egalitarian societies to environmental challenges, our goal is to contribute to generating real changes that promote a better world.
To achieve this, we start with the closest: if there is something that characterizes us, it is diversity. San Telmo is a meeting place for the most diverse people, a space of plurality that will enrich you professionally and personally . We are sure that studying in San Telmo will become one of the best experiences you can live.
A cultural and creative ecosystem
We are lucky to be located in a city that has become an international cultural benchmark and that has a very powerful network of creative companies that will serve as inspiration. We are motivated to help you find your place in a complex and changing professional world. For this reason, we have developed a very close relationship with the business and institutional ecosystem of the city. We are committed to training closely linked to professional reality as the formula that will open all doors for you.
The three educational levels taught in San Telmo are Higher Studies (equivalent to Bachelor's degrees), Formative Cycles and Artistic Baccalaureate. In any of our specialties, you will find a group of first-rate teachers who will help you develop all your talent and creativity, who will help you experiment and question pre-established ideas and who, through practice and reflection, will help you to develop all your capacities.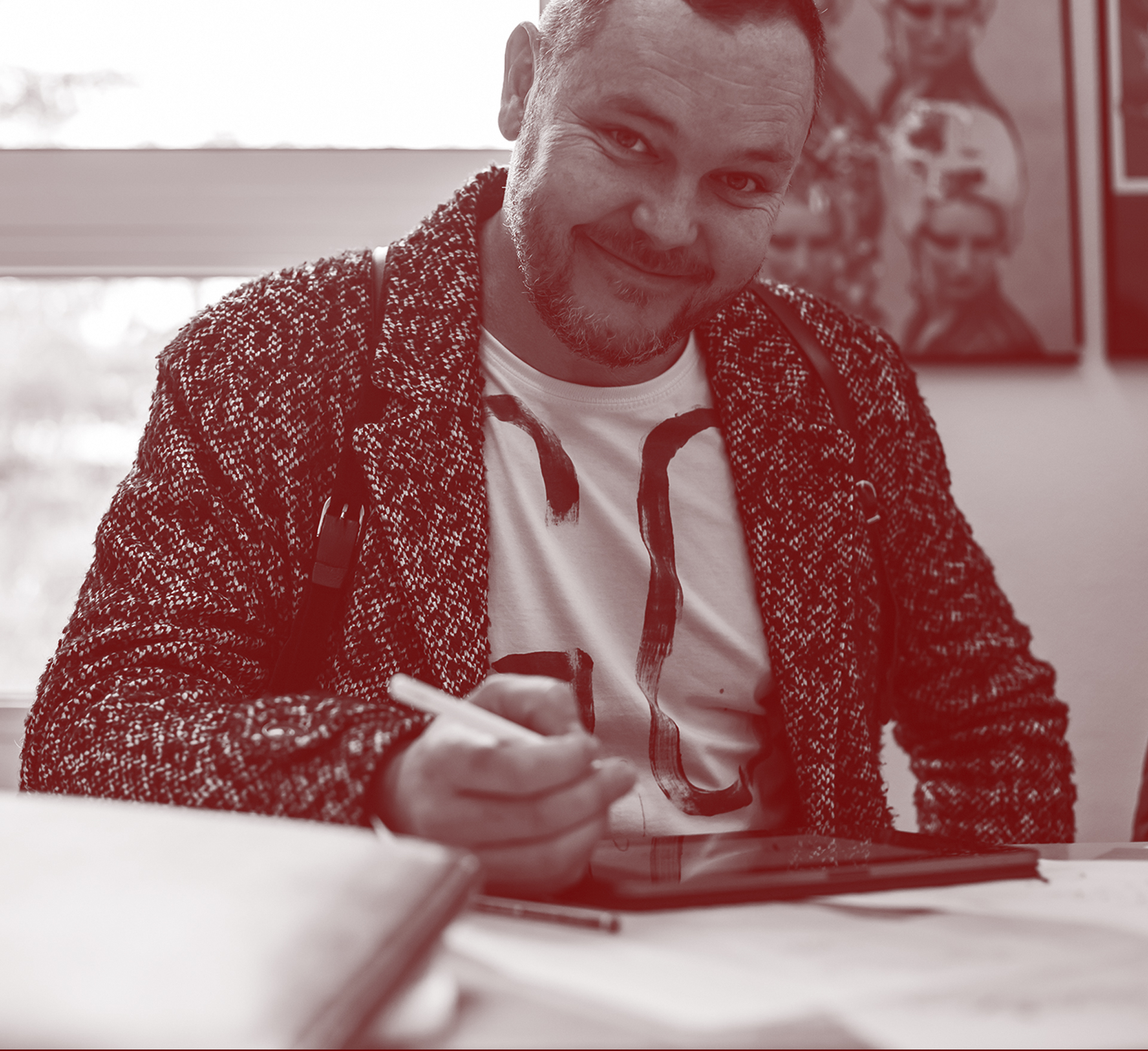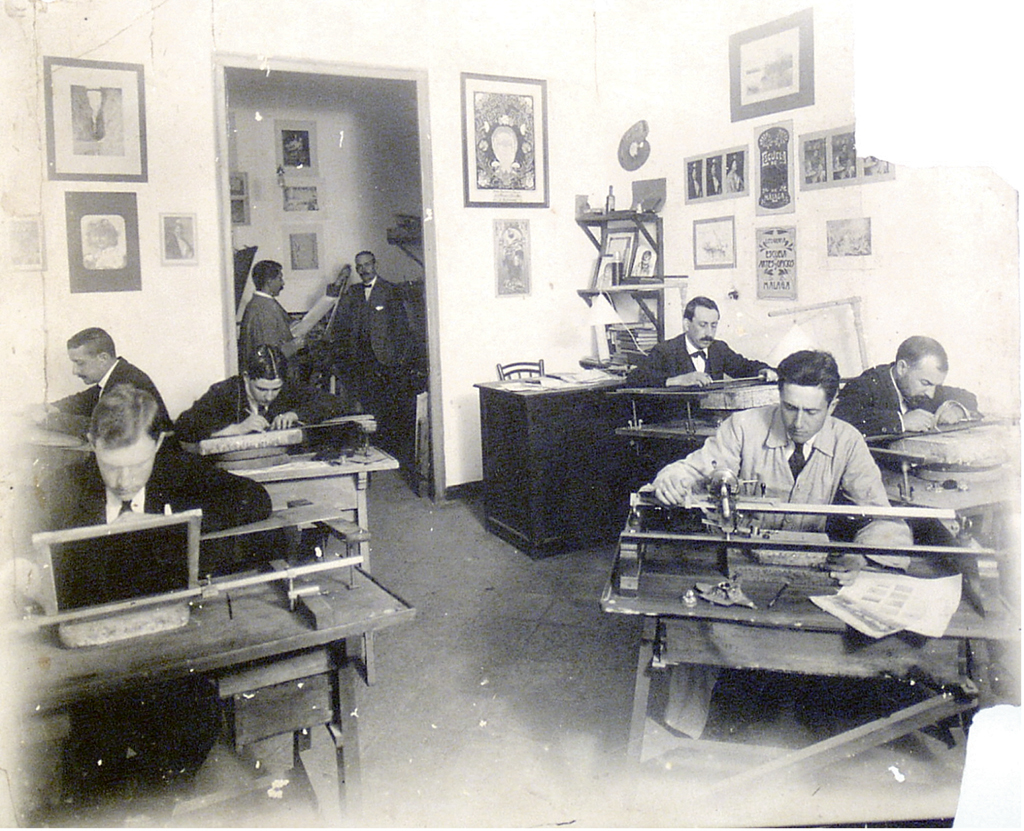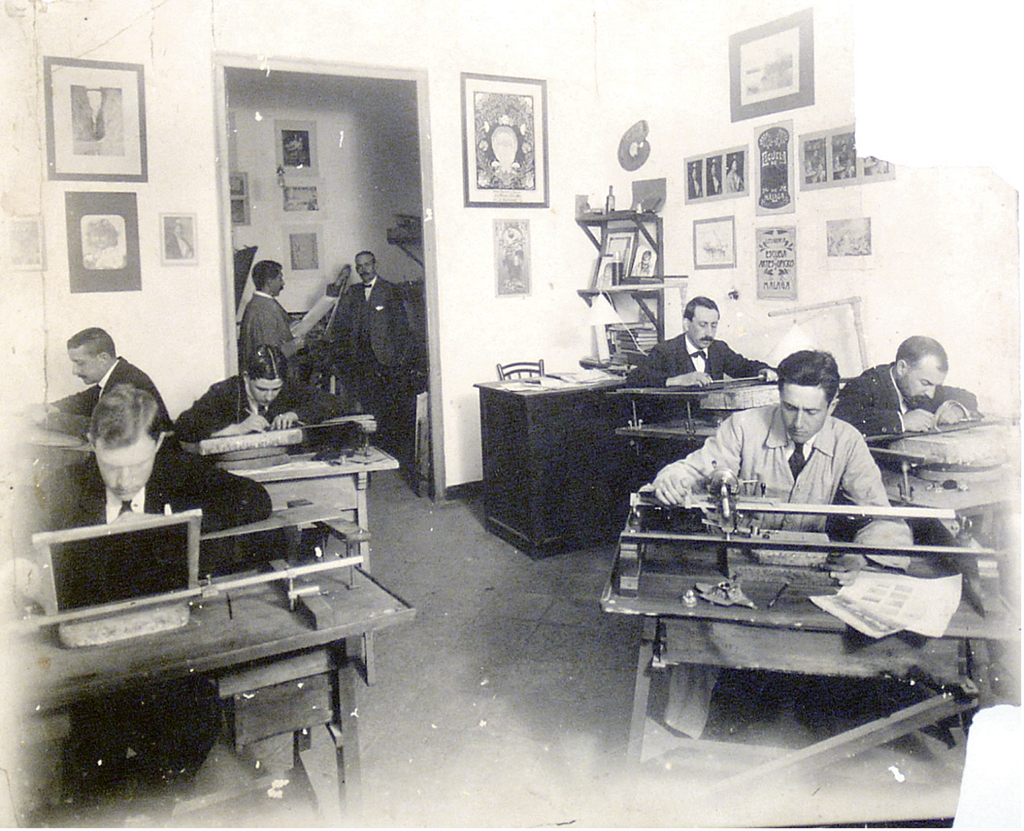 Since our origins back in 1851, the San Telmo School of Art has always been committed to training the best professionals for the creative and artistic industries. Throughout these almost 170 years of life, we have been adapting to the needs of society at all times.
This is how we have managed to train some of the most important artists and designers not only in our city. The legacy of the generations that preceded us is still present and encourages us to continue working with the same spirit and enthusiasm as that of our founders.