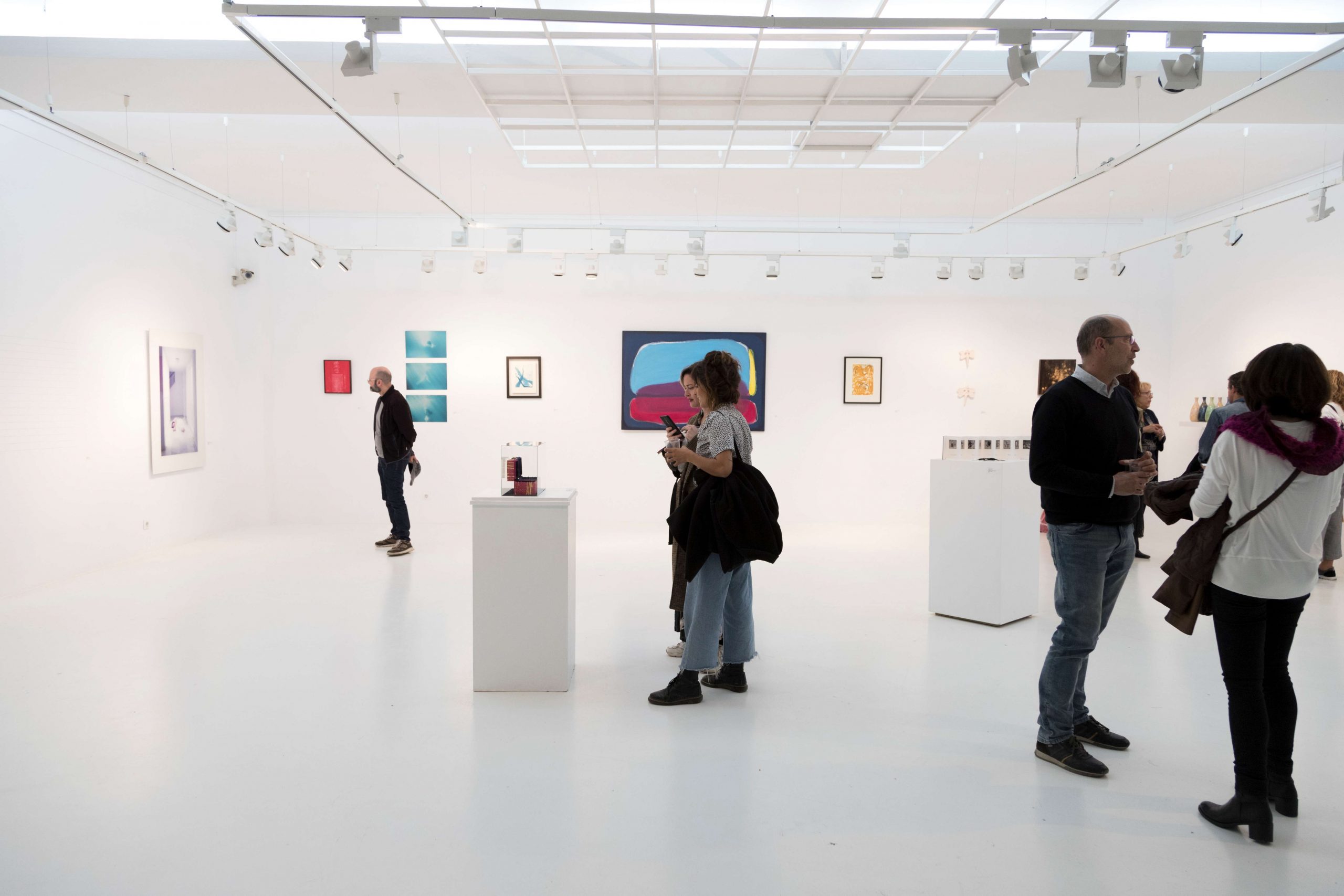 What is a girl like you doing in a school like this?
With this call we wanted to celebrate both March 8 and All Women's Day, as well as the professional quality of our teachers not only in the pedagogical field, but also in the artistic one. Due to the circumstances of the state of alarm, we will maintain the exhibition during the month of September, which was also within the MAF's programming.
What is a girl like you doing in a school like this? Teachers of the San Telmo School of Art is an exhibition that shows the works of artists and teachers from our educational center
International Working Women's Day, also called International Women's Day, commemorates the struggle of women for their participation on an equal footing with men, in society and in their full development as a person. Thus, it is celebrated on March 8. It is even a national holiday in some countries. It was institutionalized by decision of the United Nations in 1975, under the name of International Women's Day.
For this reason, the teachers of the center display all their artistic weapons as an example of work and unity within the School itself, which functions as a cultural and educational continent. Installations, painting, drawing, photography, ceramics, among other techniques, are the language that can be seen in the exhibition.