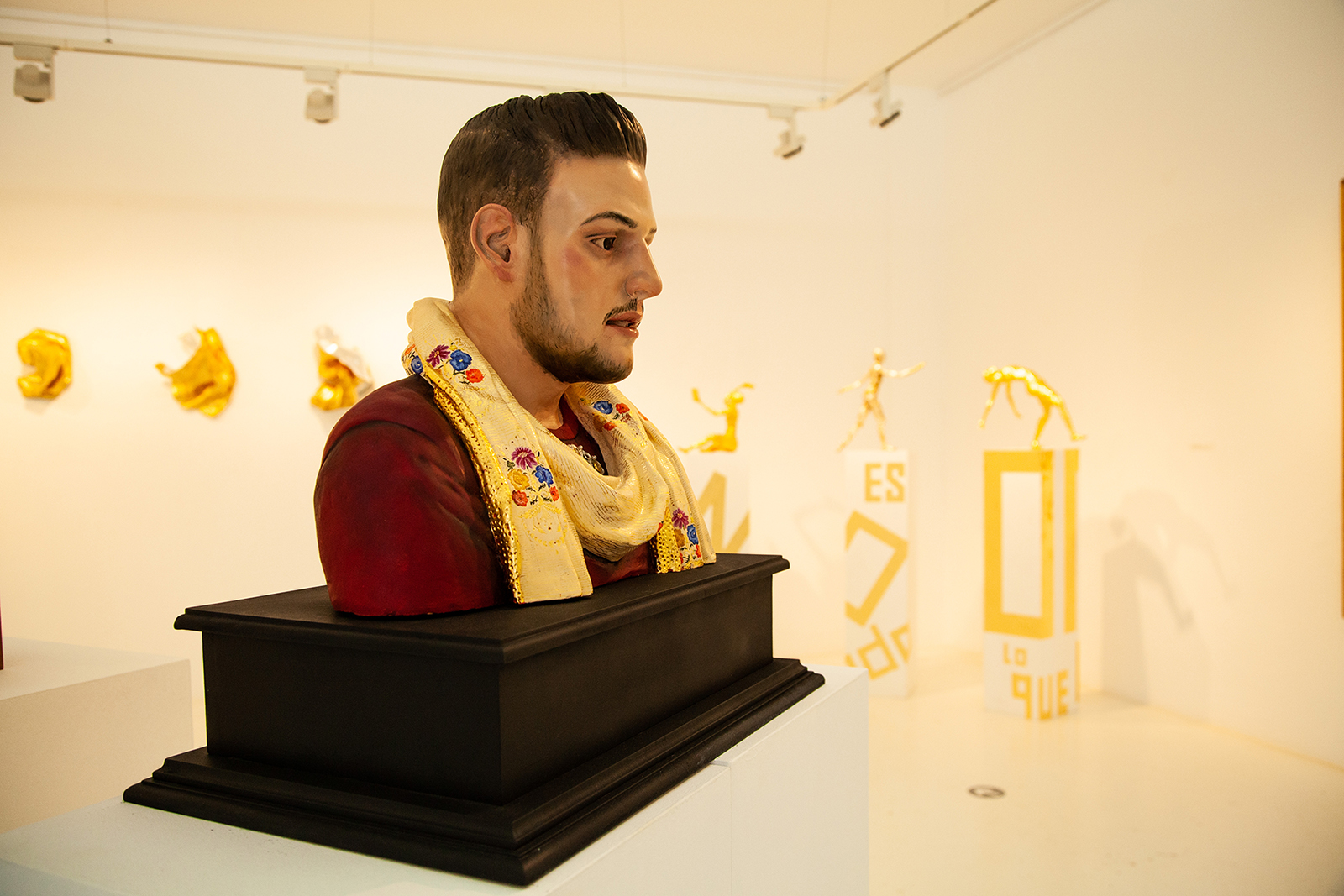 Exhibition Final Projects Gold, Silver and Polychrome
In the exhibition of works from the Upper Cycle of Gold and Polychrome, students work with creative freedom with traditional materials, gold, patina and color. Thus, they use ancient techniques to express their new concerns.
All feelings and forms of expression have a place from those that are recognized, in Andalusian culture, to those who seek their own horizon.
It is a sample of the infinite possibilities of the techniques of painting and sculpture, when used creatively.